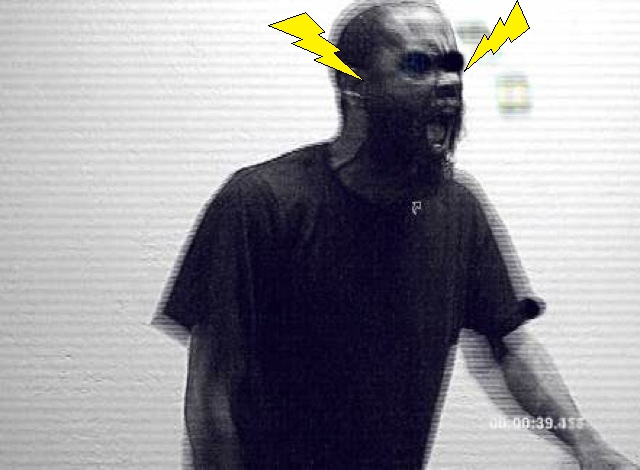 One of the craziest rap albums of the year, Ex-Military by Death Grips, has been remixed by 1 Minute Miracles.
This zany remix takes five tracks from the album ("Beware", Guillotine", "Spread The Eagle", "Lord of The Game" and "Takyon (Death Yon)"), shortens each one down to about a minute (hence the name) and re-imagines the songs into a disco-funk beats. Even with the different styling that runs through the songs, all the energy is still intact, only now it's more fun and more listenable than the original.
If you're interested you can download the instrumentals, stems and acapella from each track and remix it yourself here.