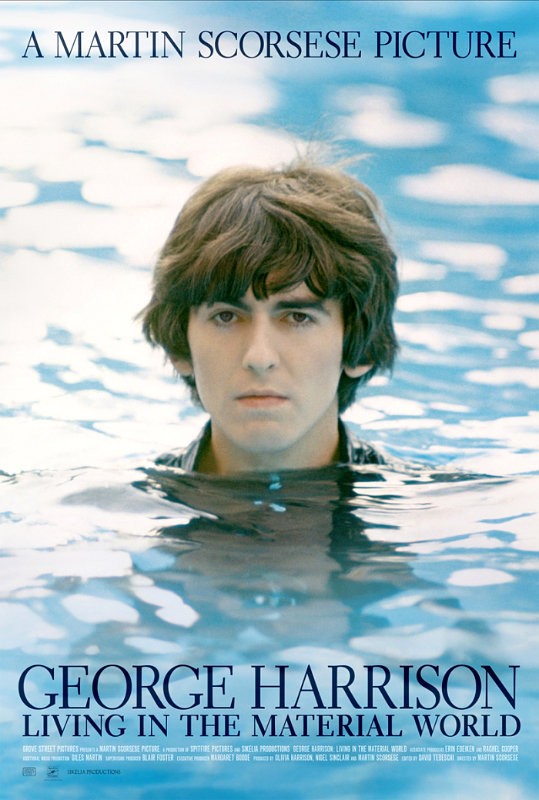 The trailer for Martin Scorsese's film about George Harrison's spiritual journey has just shown up.
George Harrison: Living In a Material World looks to be a great film that gets into something that has rarely been discussed at such a length about one of the most famous guitarists in rock history, George Harrison's interest in Indian culture and Hinduism.
The 3 1/2 hour long documentary will be released on HBO in two parts, airing on October 5 and 6.